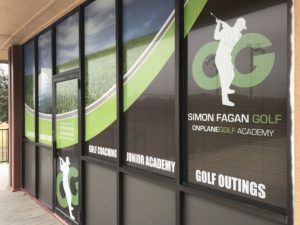 Next Level Junior Academy at Los Rios is a great way to get your beginning golfer started or to keep your competitive junior in training. The next level program allows each child to develop at their pace with guidance from coaches that know what it is like to compete. The tuition will allow unlimited access to all training sessions throughout the month.
We have a fundamentals class that allows for learning or reviewing the basics like grip, posture, stance, and alignment. We teach rules and etiquette and life skills like honesty, responsibility and integrity.
The players class is designed to get you on the course and get comfortable with competition. Each student will be required to know the rules and etiquette of golf. When not on the course we have drills and games designed to simulate the pressure of tournament conditions.
Our elite class meets Tuesday through Friday from 4:30-6:30 for competitive play and practice. All elite students will get a one hour private lesson every other week. Each student will be evaluated monthly for an updated individual practice plan.
---
Schedule
Next level Jr. Academy meets on Saturday and Sunday from 1 to 2 P.M
Next level elite meets Tuesday through Friday at 4:30.
---
Pricing
Fundamentals: $165
Players class: $265
Elite by invitation only
$USD
Tuition
Select the maximum amount you want to pay each month